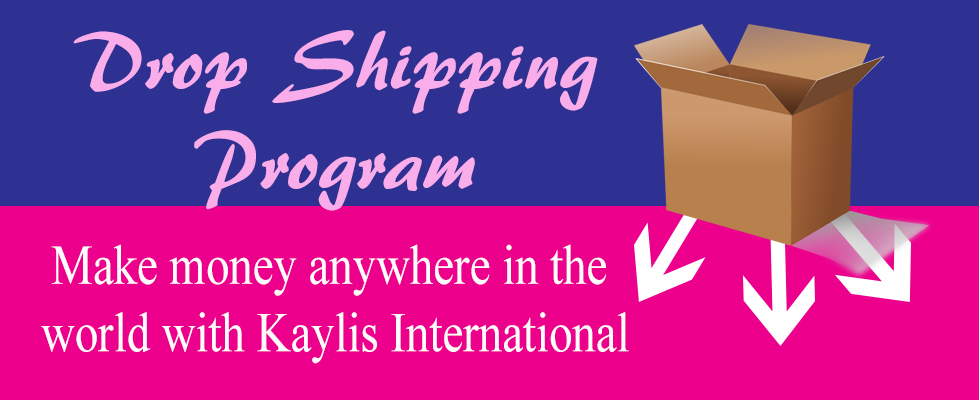 Would you like to make money from anywhere in the world? Then why not try our new Drop shipping program. It's quick, easy and you can start making money right away!
How does Drop shipping work?
Drop shipping is a business model that allows you to sell products without having to keep inventory in stock. With Kaylis the process is simple:
Contact us by email or call 410-807-6865 to register.

We create a discount coupon code for you.

Place customer orders on our website; enter their shipping address at checkout if you want the package sent directly to them. Use your discount code to purchase the wig at wholesale prices.

You handle all communication with your customers, we only deal with you.

You set your own prices; we do not include any invoices in your customer packages. Therefore they do not know your costs.
For more information, please contact Chantal at 410-807-6865 or email: kayliswigs@gmail.com
We look forward to having you join our team!